Fornax Preview



That's fucking sick dude!



Vela Preview

I heard ya all like fanart.
Dayum how did I miss this thread D:
They all look great

I know, I know I've been neglecting the fanart, here's a gif I made for triangulus, Ahem… Triangulum.
Edit 19-1-19.

I did a bit of procrastination last night. while it isn't art persay, I thought I'd share it here. in case someone
needs a cool sci-fy overlay.
transparent png: https://www.deviantart.com/markwester/art/Sci-fi-rollplay-overlay-823949543?ga_submit_new=10%3A1576711156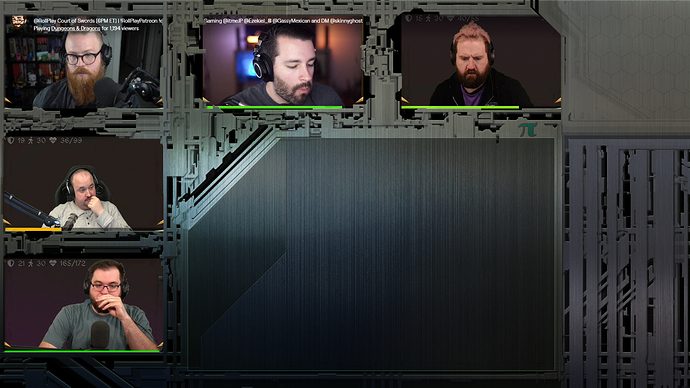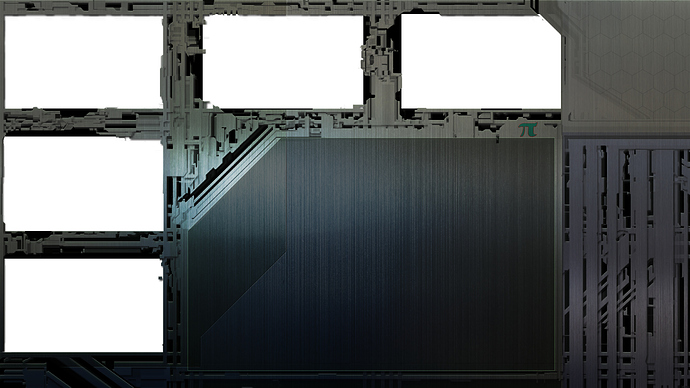 here's a couple of things that came from a collaboration/commission with drumurboy
Drumurboy did a new whole new tune, Oda's theme:

And I did a cover, we settled on a level up scene, inspired by the recentish big Star wars game with oda meditating, I tried basing it of the existing artwork and graphics. combining it with a few different references.